UK Events LTD - Welcome to our site
Welcome to Coventry dance floor hire. We are the Nation's largest floor suppliers.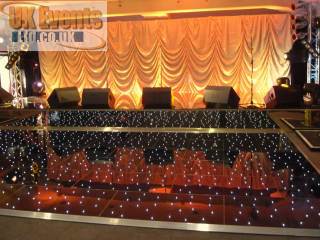 We have a large stock of Wooden Oak Parquet, Black and White, Pure White, Starlit Pea light in Black or White and the amazing LED Illuminated dance floor.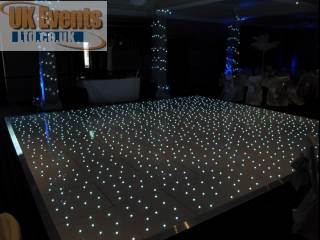 Why not hire uplighters, starcloth backdrops or entertainment packages to add to your dance floor booking?
NEW
New to our stock we are proud to offer the World's first pink starlit dance floor, an animated cocktail bar and 5ft LED love letters.